Hermitage Roofing
Your roof does so much more than keep you dry, warm and protected from the elements. As your home's crowning glory, it creates an appearance of elegance and sophistication that reveal your appreciation of symmetry and artistry. The most visible feature of a house, it deserves the careful selection of roofing materials for color, style, function, and durability. An investment in a quality roof enhances the value of your home as it contributes to the ambiance of your neighborhood. Your roof has a limited lifetime, and it deserves your attention when the time comes to winterize, repair storm damage or choose a new style, color or material. Hermitage Roofing stands out among roofing companies in Richmond VA for leadership in providing innovative solutions with inspections, quality materials, and installations.
Coping with Weather Conditions in Virginia
While the world knows and loves Virginia for its history, beauty, charm and pleasant weather, occasionally heavy rain, high heat and snow storms can take a toll on any roof.
Our locally owned and operated roofing business has served the Central Virginia area since 1951. Our knowledge of the region and its weather conditions allow us to help clients choose a type of roofing that serves functional and aesthetic needs.
Our quality craftsmen receive extensive training to stay abreast of the latest industry standards and trends that keep roofing companies on the leading edge.
Winterizing with Care
Clean gutters prevent roof damage by allowing water to flow freely, and a roof with no debris or algae can withstand extreme cold with less possibility of damage to the shingles. Overhanging tree limbs can create the need for roof repair in the winter when they disturb shingles and allow water to invade your attic. We can perform inspections that assess the quality of your roofing and provide repairs or replacement that give you peace of mind through the winter.
Identifying Storm Damage
High winds, hail, rain, and heavy snowstorms can create extreme damage to the roof of Virginia homes even though they may not occur very often. The National Storm Damage Center notes that signs of damage may appear as dents on asphalt shingles or granules that collect in the gutter. A leak in the ceiling offers evidence of injury, and broken slate, concrete or tile can lead to severe problems. We can assist you with our knowledge, skill and outstanding customer service.
Choosing a Trending Roof
Metal roofing offers a broader range of style and color choices than any other material.
For the coming year, manufacturers offer products that have a vintage appearance with colors that feature depth and contrast. Natural metals can change color as they weather, and some products purposely have a reclaimed look that indicates strength and durability. We honor a commitment to serve the communities of Central Virginia as one of the finest roofing contractors in Richmond VA has to offer.
Extremely professional, honest, and responsive. We needed an estimate and inspection for our slate roof, and could not have asked for a more thorough and timely response. We would highly recommend Hermitage Roofing and their team for inspections, repairs, or other roofing projects.
The crew was very hard working, extremely efficient and finished the job quicker than we anticipated. There was no downtime and everyone knew their specific job and did it skillfully.
The salesperson, Matt Montgomery, was personable and presented a complete and thorough estimate. I finally decided on Hermitage because of their 10 year workmanship warranty because many other companies only provided a 1 year warranty.
Hermitage Roofing Blog
Industry News & Trends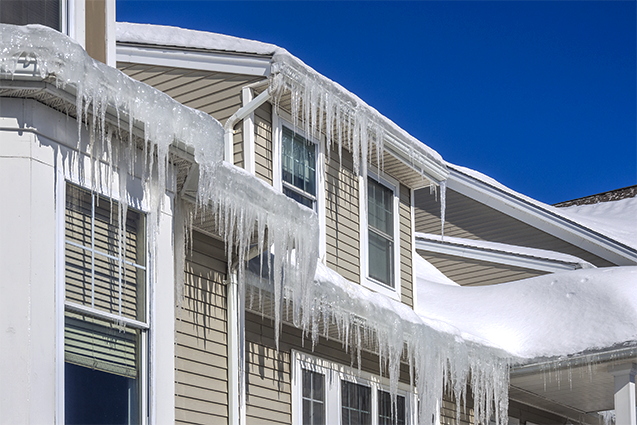 There are so many reasons why winterizing your house is an important annual maintenance task. Not only do you cut the cost of heating your
Read more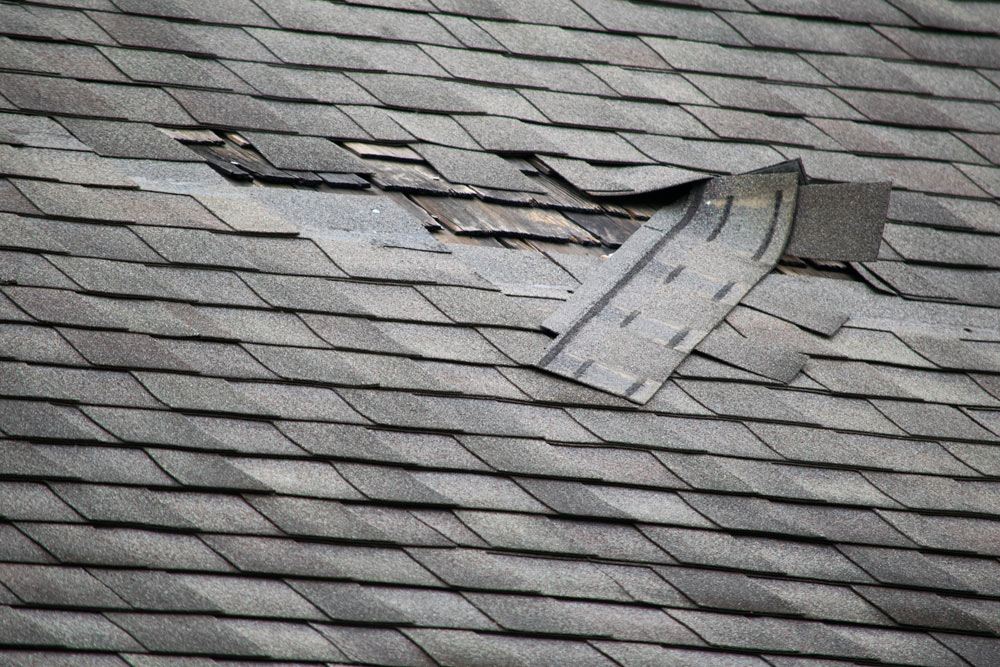 Even the most prepared homeowner can fall victim to a damaged roof after a storm. Wind, rain, and hail can cause significant damage, leading to
Read more