Roofing Maintenance for Residential and Commercial
At Hermitage Roofing Company, Inc., we have over 100 years of combined experience in the roofing industry. Our staff members and project managers have the skills and knowledge needed to handle all of your residential and commercial roofing maintenance needs. As your locally-owned roofing professionals, we're here to answer all your questions.
What are some common issues requiring residential roofing maintenance?

Rotten or missing shingles, loose flashings, a faulty drainage system, hail damage, tree damage, wind damage, and a variety of other issues require proper maintenance.

How much do residential roofing services cost?

Every job is priced differently because your home has different needs than others. If your job is fairly small, you can plan on a lower bill. If you need an entire roof replacement, you'll be looking at higher costs.

Which materials should I choose for my roof?

When it comes to maintenance and repairs for your residential roof, we use only the highest quality materials, so the job lasts for a long time. We are careful to match the materials to the products you already have on your home.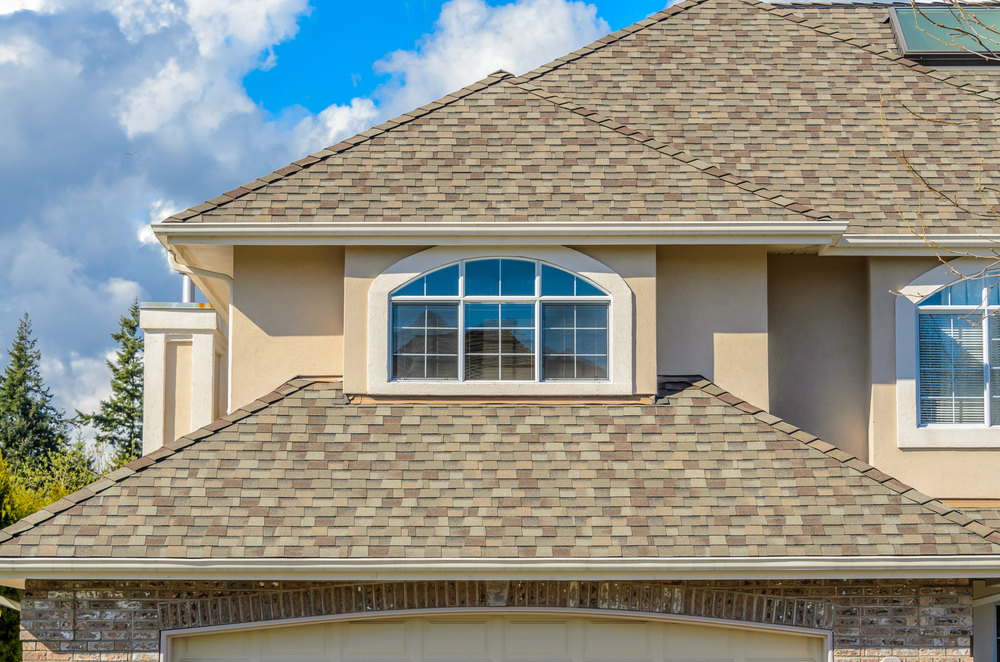 Is commercial roof maintenance different than residential?

Many commercial roofs are flat, which requires a different type of care and maintenance. Commercial buildings also often have other features such as HVAC systems and more on their roofs, which require special care as well.

How often should I have my roof inspected? To keep your commercial roof in the best shape possible, you should have it inspected at least twice each year. We'll check for seasonal damage, as well as aging and other issues that are common in commercial roofing.
Getting Your Roof Taken Care Of
Hermitage Roofing Company, Inc. gets the job done right the first time. Our residential/commercial roofers have the skills and experience necessary to ensure your roof stands up against time and weather. Contact us today at 804-746-2628 or fill in our online form, and let's get started with maintenance for your roof.