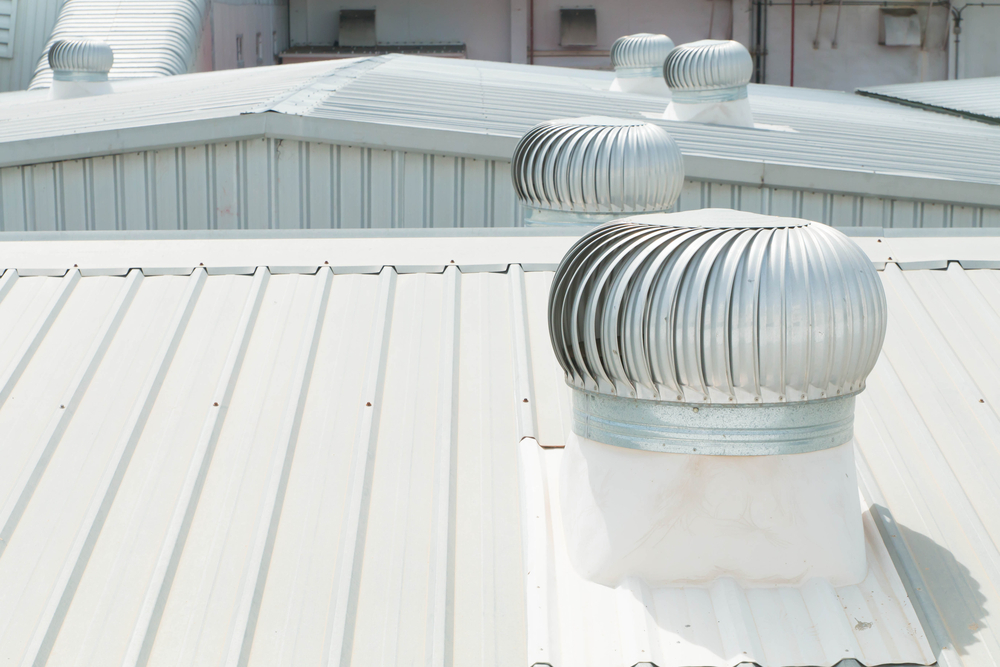 Our clients have been trusting us with roofing maintenance services since 1951. When it comes to installing new commercial roofing and making commercial roofing repairs, our clients count us among the best in Virginia. We are large enough to serve the entire Virginia area and small enough to know our clients by name and remember the specific problems you might need help with. Is this the type of company you'd love to work with?
Note Why You May Need Repairs
All commercial roofs have a certain lifespan. If you bought the building brand new, built it yourself, or installed the roof replacement last time, you might be able to make a good guess of the remaining lifespan. This varies depending on the material your roof is built from, such as metal, rubber, or concrete.
As your roof begins to near the end of its lifespan, it will start to need repairs more often. Accidents and natural disasters might also cause damage to a roof. Hurricanes, winter storms, and tornados are just some of the natural events that may cause damage to your roof. Contractors might also cause damage while servicing equipment located on the roof.
Know When to Call
As your roof ages and as factors arise that might cause damage to your roof, schedule an inspection. A good rule of thumb is to have your commercial-grade roof inspected at least twice per year. We do an inspection in the spring to ensure winter caused no damage to the roof. We then check the roof in the fall to ensure it can hold up to winter temperatures and snow loads.
Catching problems in their earlier stages almost always results in less downtime and a less costly bill. This is also the best way to prolong the life of your roof and get the most out of your initial investment. If our roofers discover no issues, then you get the peace of mind of knowing all is well.
Hire Us for Commercial Roofing Services
Roofs offer security for your business, and without it, you can sustain physical and financial damage from leaks and closing your doors. This is why you need to work with trusted professionals who can get your roof fixed quickly.
Hermitage Roofing does it right the first time so that you don't need to relive the nightmare of resolving roofing issues again anytime soon. Would you like to request a quote? Give us a call at 804-746-2628 or use our contact form. We are bonded, licensed, and insured.